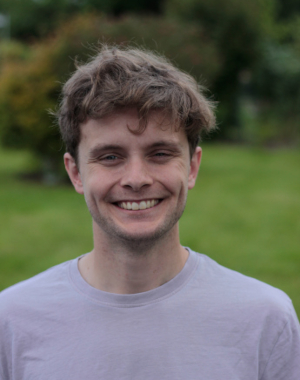 I am a developer based in Newcastle who can provide solutions for a range of different purposes.
I have experience in a wide range of areas, more detail can be found in my Portfolio.
I can adapt to a variety of projects and requirements, and I am flexible with my working. I am always keen to try new things and take on new and interesting projects.
I run in a cost-efficient way and I frequently collaborate with other developers for larger projects.
---
---